Meetings and Events
Evolve Your Meetings & Events
Reconnect in 2022
We know things are going to look a little different when it comes to upcoming meetings and we are here to inspire you. Our over 30,000 sq ft of event space includes waterfront terraces and breezy, open-air venues for meetings, receptions and gatherings. With group offers designed with flexibility in mind, robust audio-visual broadcasting solutions, and rigorous safety standards, Monterey Plaza Hotel & Spa is the perfect place to reconnect in 2022.
Reimagined
Audio-Visual
With state-of-the-art audio-visual capabilities, we are able to offer virtual and livestream event enhancements. Whether you need a virtual breakout session or a high-energy sales kick-off, these services can be customized to your exact specifications - ensuring your message reaches your team, wherever they may be.
STATE-OF-THE-ART TECHNOLOGY
Video Conferencing
Event Livestreaming
Extended Meeting Space & Overflow Solutions
Interactive Audience Engagement
Content Capture
Audience Response & Polling
Technical Support
Dynamic Flexibility for Indoor & Outdoor Function Spaces
For a full list of audio visual services, email or contact our in-house AV team at (831) 645-4050
Reconnect Safely
at The Plaza
Rated among the "Best in the West" by Meeting Focus magazine, our attentive associates provide personalized service,
including catering, conference services, entertainment and on-site audio visual. From contactless registration to creative food
and beverage presentations, events at the Plaza have been reimagined and designed to keep you safe.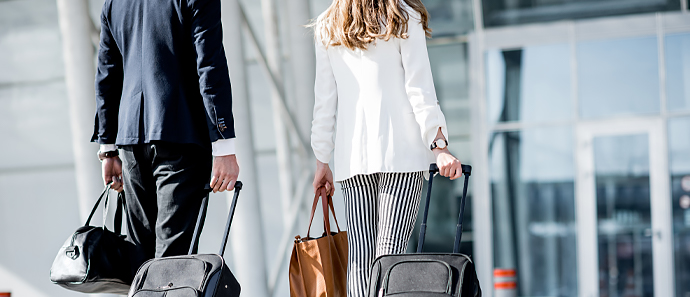 Sign up for specials
Monterey Plaza Hotel and Spa collects personal information from consumers. You can learn more about what personal information is collected and how it is used by viewing Monterey Plaza Hotel and Spa's privacy policy at: https://montereyplazahotel.com/privacy-policy
Sign up for specials
Monterey Plaza Hotel and Spa collects personal information from consumers. You can learn more about what personal information is collected and how it is used by viewing Monterey Plaza Hotel and Spa's privacy policy at: https://montereyplazahotel.com/privacy-policy