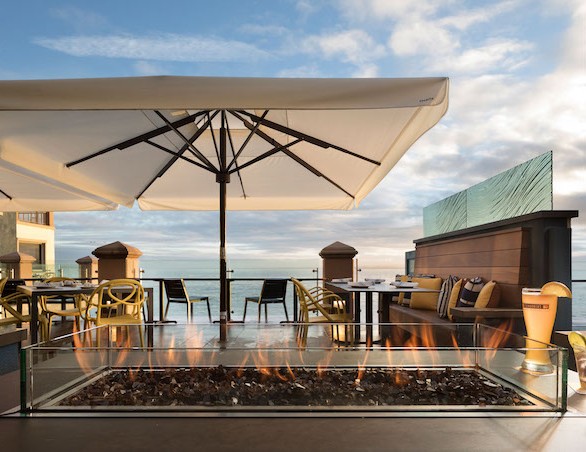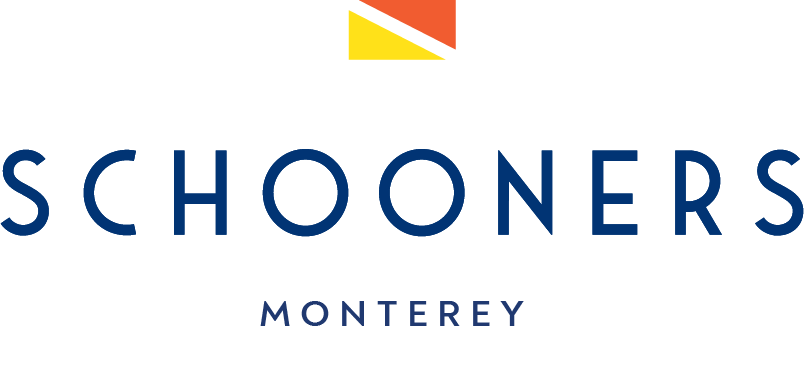 ---
Perched dramatically over the bay, Schooners Monterey is an award-winning, local landmark featuring approachable, contemporary American cuisine and sustainable seafood.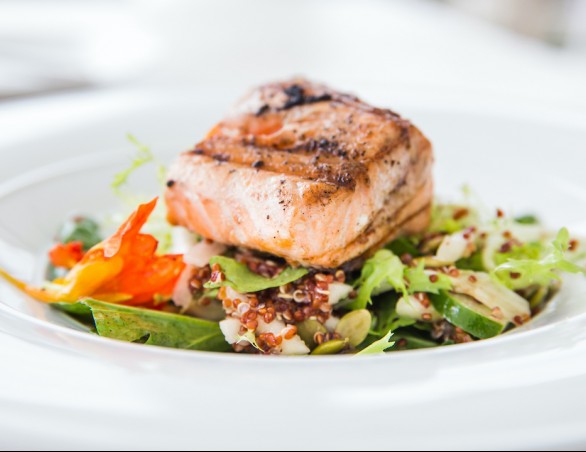 Coastal Kitchen Monterey
The Coastal Kitchen, suspended over the waters of Monterey Bay, is a stunning restaurant featuring sustainable and contemporary cuisine. The refined dining room offers an elegant evening setting, appropriate for culinary adventures. The Coastal Kitchen Prix Fixe Tasting Menu is prepared with a focus on local and sustainable fare. Chef Jerry Regester's coastal cuisine is elegantly refined. The wine list boasts selections from around the world and the Sommelier staff is prepared to offer a Wine Tour to complement the progression of flavors on the ever-changing menu.
---
Tidal Coffee is a celebration of place. Every artisan food we craft and thoughtfully sourced bean we brew salutes the history and character of Cannery Row — and the spirit of camaraderie that helped bring it to life. Here in this precious patch of Pacific Coast that inspired Ricketts and Steinbeck, we wanted to establish a comfortable place for locals and wanderers alike to commune over a cup of coffee in tribute to the artists and thinkers of Monterey's past, present and future.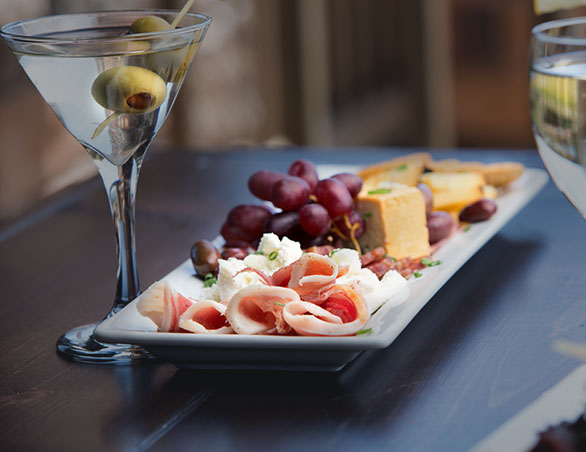 In-Room Dining
For guests who prefer a quiet or romantic dinner in the comfort of their guest room, we provide in-room dining from our outstanding Schooners Coastal Kitchen and Bar. Fancy a pot of tea, or hankering for a late-night snack? We're delighted to bring our gourmet fare directly to you.
Sign up for specials
Monterey Plaza Hotel and Spa collects personal information from consumers. You can learn more about what personal information is collected and how it is used by viewing Monterey Plaza Hotel and Spa's privacy policy at: https://montereyplazahotel.com/privacy-policy