Schooners Monterey

Relaxed Oceanfront Dining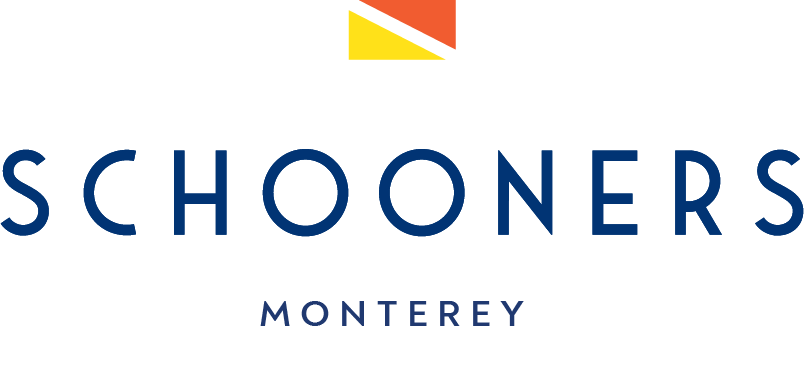 Suspended over the waves of Monterey Bay at the Monterey Plaza Hotel, Schooners Monterey serves contemporary American cuisine with a focus on carefully sourced seafood. Unobstructed views from the heated waterfront terrace provide a welcoming and lively atmosphere for travelers and locals alike. Voted "best drink with a view" in Monterey, Schooners is the quintessential place to take in the sights and sounds of the Bay. A commitment to sustainable seafood is at the heart of our cuisine. Our creative menus feature a wealth of seafood options, as well as appetizers, soups, salads, seafood towers, and a selection of decadent desserts.
Hours:
OPEN DAILY
Breakfast 7am to 11:30am, Daily
Lunch 11:30am to 4:30pm, Daily
Dinner 4:30pm to 9pm, Daily
Complimentary valet parking for up to 2 hours with validation.
Electric Vehicle (EV) charging available for $20 plus applicable tax nightly, subject to change.

Visit Website
Sign up for specials
Monterey Plaza Hotel and Spa collects personal information from consumers. You can learn more about what personal information is collected and how it is used by viewing Monterey Plaza Hotel and Spa's privacy policy at: https://montereyplazahotel.com/privacy-policy
Sign up for specials
Monterey Plaza Hotel and Spa collects personal information from consumers. You can learn more about what personal information is collected and how it is used by viewing Monterey Plaza Hotel and Spa's privacy policy at: https://montereyplazahotel.com/privacy-policy