Explorers Program
Every Vacation is a
Learning Opportunity With the Plaza's Explorer Program, Make
Monterey Your Outdoor Classroom
Research marine ecosystems, paddle kayaks for a marine safari, participate in the world-famous Monterey Bay Aquarium digital education program and explore the historic sites of Alta California's first capital, all at your doorstep. Our Plaza Explorers Program engages and immerses kids of all ages in numerous educational experiences tailored to your interests. Get in touch with our Coastal Curator team to plan your next family adventure.
Activities for the young
and the young at heart
Activities for kids of all ages, with amenities
parents will love.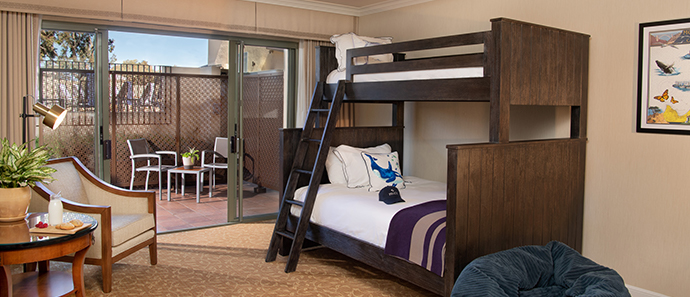 Sign up for specials
Monterey Plaza Hotel and Spa collects personal information from consumers. You can learn more about what personal information is collected and how it is used by viewing Monterey Plaza Hotel and Spa's privacy policy at: https://montereyplazahotel.com/privacy-policy
Sign up for specials
Monterey Plaza Hotel and Spa collects personal information from consumers. You can learn more about what personal information is collected and how it is used by viewing Monterey Plaza Hotel and Spa's privacy policy at: https://montereyplazahotel.com/privacy-policy