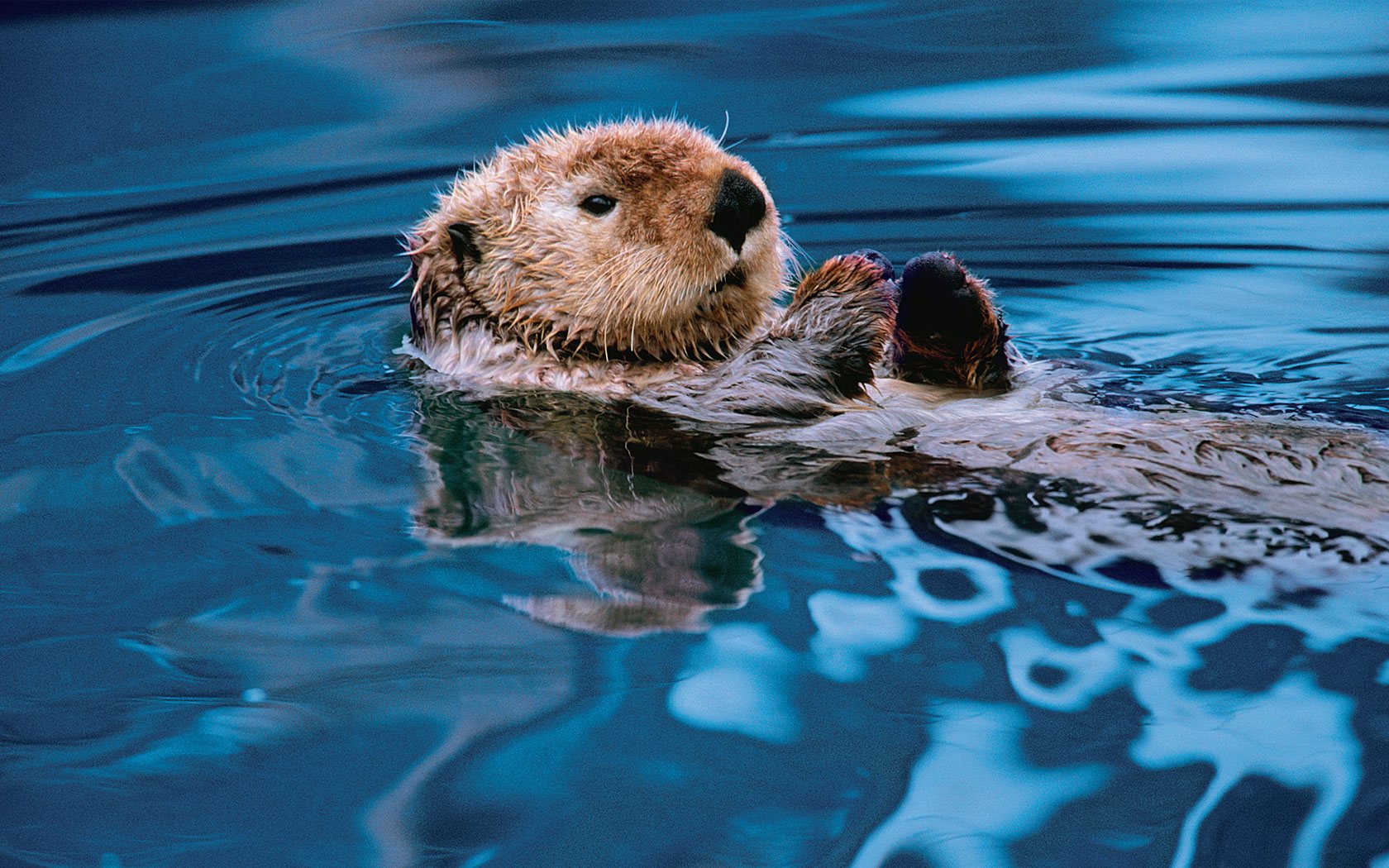 Giving Back
We appreciate your interest in Monterey Plaza Hotel and Spa. As a part of the Woodside Hotel Group we are dedicated and proud denizens of the many communities in which we live and operate. Each of our hotels, restaurants and spas are actively engaged in their local regions and participate in a wide array of organizations that aid in the betterment of our community.
Monterey Plaza Hotel and Spa is a proud partner with Rancho Cielo towards which the majority of our community involvement is directed.
To request a charitable donation to your cause, please complete the form below and we will respond to your request within 5 business days. Please do not call to follow-up on your request as information will not be given over the phone.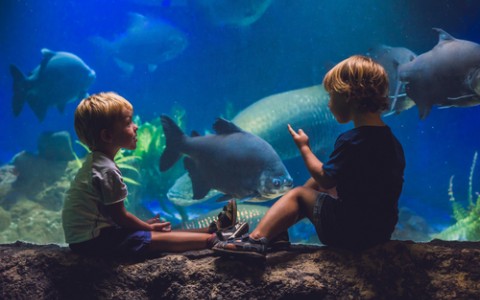 The Monterey Bay Aquarium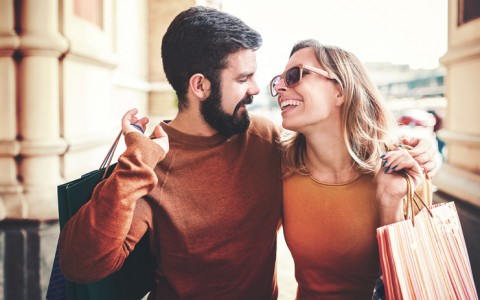 Shopping at The Barnyard
Pebble Beach Food and Wine: A Weekend of Epicurean Delights
The Astonishing Variety of Monterey Wine Country
Saunter Along the Old Fisherman's Wharf
Jacks Peak: The Best (Outdoor) View on Monterey Peninsula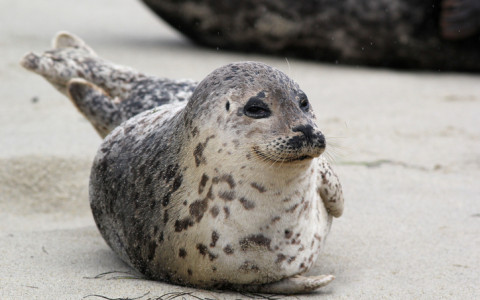 Life in the Monterey Bay National Marine Sanctuary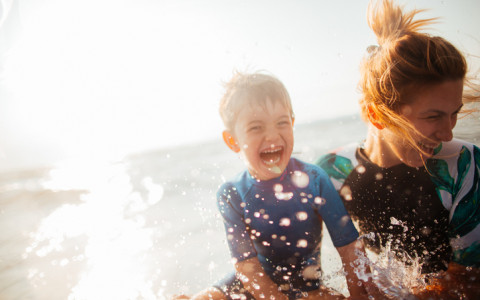 Fitness and Fun in Monterey County
Halloween Festivities for All Ages
Fun Facts of a Fascinating City
The Historic Sites of Monterey
Enjoy a Full Day of Fourth Festivities
Dig Into Delicious Food at the Artichoke Festival
A Day of Retail Therapy at The Barnyard
Indulgence Awaits at Pebble Beach Food and Wine
Taste Your Way Through Monterey's Wineries
A Morning at Fisherman's Wharf
Your New Year's Resolutions Begin at Jacks Peak
Top Reasons to Spend the Holidays in Monterey Plaza Hotel and Spa
How to Stay Fit While Visiting Monterey
Fall Celebrations: Halloween is Just Around the Corner
Five Facts You Didn't Know About Monterey, CA
The Top Three Historical Sights in Monterey
A Day at Cannery Row
Monterey Bay Aquarium: A Deeper Look
Chef Spotlight: Discover the Award Winning Cuisine of Executive Chef James Waller
An Indulgent Day at Vista Blue Spa
"Honeymoon stop"

My wife and I went here as a stop on our honeymoon and have to say the hotel is stunning! Everything was lovely and staff can't do enough for you! My favorite part is the roof top spar. An absolute must if staying here as the view is probably one of the best you'll get of the bay and of otters! Would love to return and stay longer!

- Shane W

"Lovely Ocean Front Room"

Much effort is made into making this hotel a very pleasurable experience. The ocean view room with Monterey Bay sea life at close range is unique and special and worth the price. Hotel is well run and management seems to put a lot of effort into providing top notch guest services.

- Ajaxio

"Great location and staff"

We stayed here on a family vacation. Loved that the hotel is only a 10-minute walk from the aquarium. The staff were all very friendly and helpful. They went out of their way to make sure our stay was pleasant.

- LM_Mom

"Love this place!!!!"

Have been coming here for business the last three years and I have to say it is one of the highlights of my year. This resort absolutely checks all the boxes from the business traveler perspective and I am definitely going to bring the family back soon to enjoy as well.

- lawrences41