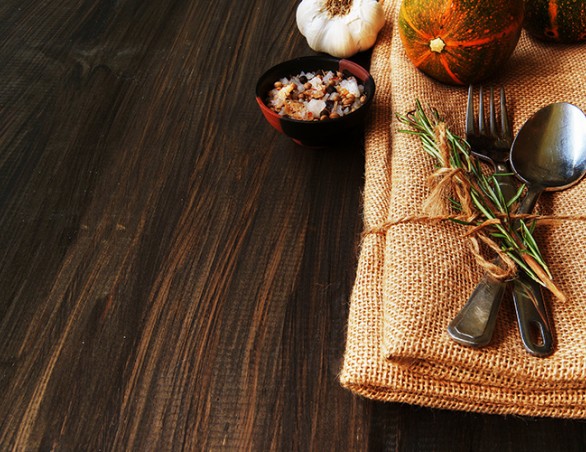 Thanksgiving Buffet
Thanksgiving Day | 12:00 p.m. – 6:00 p.m.
$72 for adults, $28 for Children Ages 6-13, free for children under 6
Spend Thanksgiving at the Monterey Plaza Hotel & Spa and enjoy a thoughtfully prepared buffet of seasonal favorites and Chef Jerry's specialties. Offerings will include a seafood on ice display, a wide variety of salads with house made dressings, classic sage roasted turkey with all of the fixings, seared salmon, and slow roasted Prime Rib. Save room for dessert; Chef Jessica will be making pecan-caramel tartlets, sticky toffee pudding cake, and an apple spice bundt cake, among other delicious confections.
Thanksgiving at Schooners
Thanksgiving Day | Serving Thanksgiving Specials 4:00-8:00 p.m.
Schooners will be offering Thanksgiving specials in the dining room from 4:00-8:00 p.m. on Thanksgiving Day. Enjoy an elegant dinner with all of the seasonal specials in addition to the regular offerings on the Schooners menu. Set before the beautiful Monterey Bay with the city lights twinkling after dark, make this Thanksgiving a memorable and relaxed event.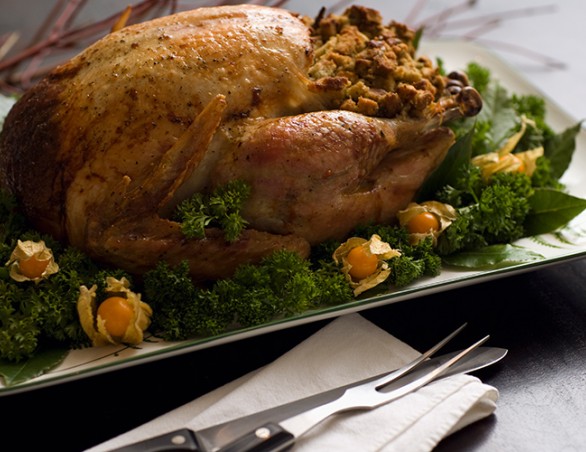 Thanksgiving To-Go
Order by Monday, November 25 | $235, Serves 8 – 10 people
Enjoy more time with your family and less time in the kitchen with the Plaza's Thanksgiving To-go Dinner! Receive one cooked, 12-14 pound turkey with an array of seasonal sides: squash and pear soup, two different types of salads, house made cranberry sauce, succulent gravy, locally sourced stuffing, two types of mashed potatoes, and your choice of holiday pie! Pick up your ready to heat and eat meal Thanksgiving week, or between 10:00 a.m. and 5:00 p.m. on Thanksgiving Day.